St Saviours bowls club members enjoyed a memorable weekend of excellent finals having missed out in 2020 because of Covid. With the sun shining on some close competitions the last major event on the grass was appreciated by all.
The men's singles championship lived up to its billing with defending champion Dave Black (2018 and 2019) coming up against Michael Rive. These two had played together only a few weeks earlier to play in the Bowls Jersey Island pairs and senior fours finals and there was plenty of friendly banter accompanying the match.
Rive went into an early lead but was pegged back till the eighteenth end when he picked up three shots and moved into a five-point lead. This was to prove decisive even though the ensuing four ends produced some of the best quality heads of the day. Michael eventually came out winner with a 21-13 score-line.
Not to be outdone the ladies singles final was also played over 22 ends and finished with a similar end result. 2016 champion Sally Black overcame club captain Ollie Crowhurst 21-12 the match having been in the balance at ten all after 14 ends. Sally doggedly pulled away and extended her lead coming out a worthy winner.
There were some busy bowlers with multiple finals over the two days. Dave Black was victorious in the sets final defeating Peter le Long. Club President Brian Bisson took the mixed 2 wood final beating his wife having been on the losing side in his other two finals. Ann (Bisson) had earlier won the ladies handicap singles in one of the closest matches of the weekend.
Other multiple winners included Scott Livingstone who followed up his island novice finals victory with a win in the club men's 2 wood event and the mixed select pairs with Anne Richardson. Fred Jeanne skipped his triples team (Gill Ingram and Marie Jacques) and the senior citizens pairs with partner Carole Derrien to his 2 wins.
As always, the club was grateful to all who worked so hard to make the event a success.
FULL RESULTS
Men's Championship
Michael Rive bt David Black 21-13
Ladies' Championship
Sally Black bt Olive Crowhurst 21-12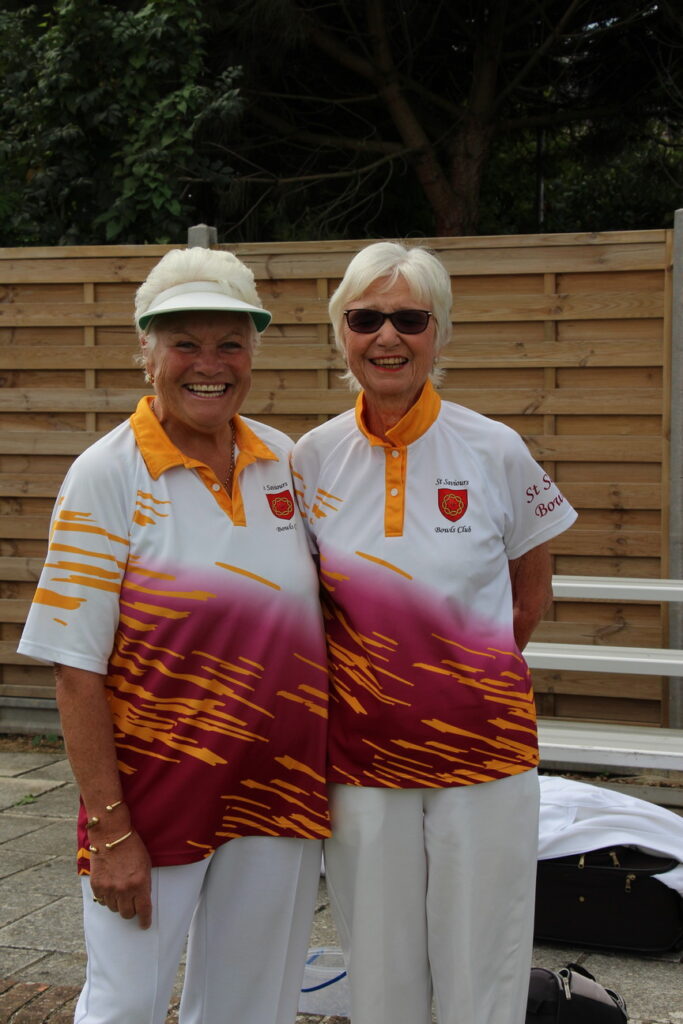 Men's Handicap
Mervyn Richardson bt Brian Bisson 21-13
Ladies' Handicap
Ann Bisson bt  Gina Le Long 21-20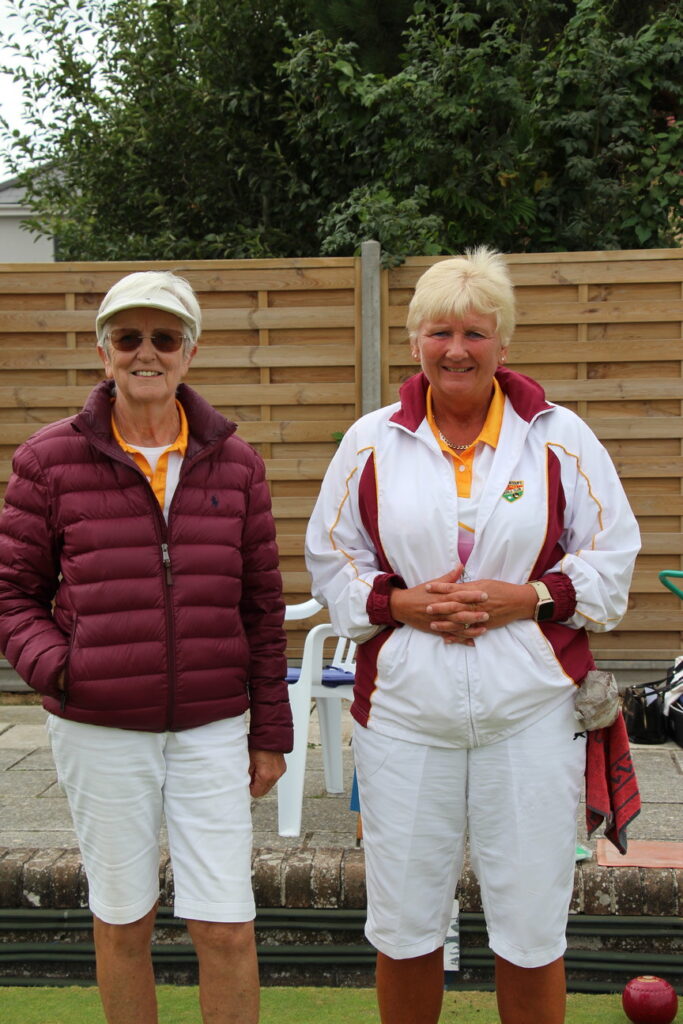 Mixed Sets
David Black bt Peter Le Long 9-4, 8-3
Mixed 2 wood
Brian Bisson bt Ann Bisson 21-13
Men's 2 Wood
Scott Livingstone bt Jack Braid 12-7
Ladies' 2 Wood
Jackie Braid bt Suzanne Dolbel 14-5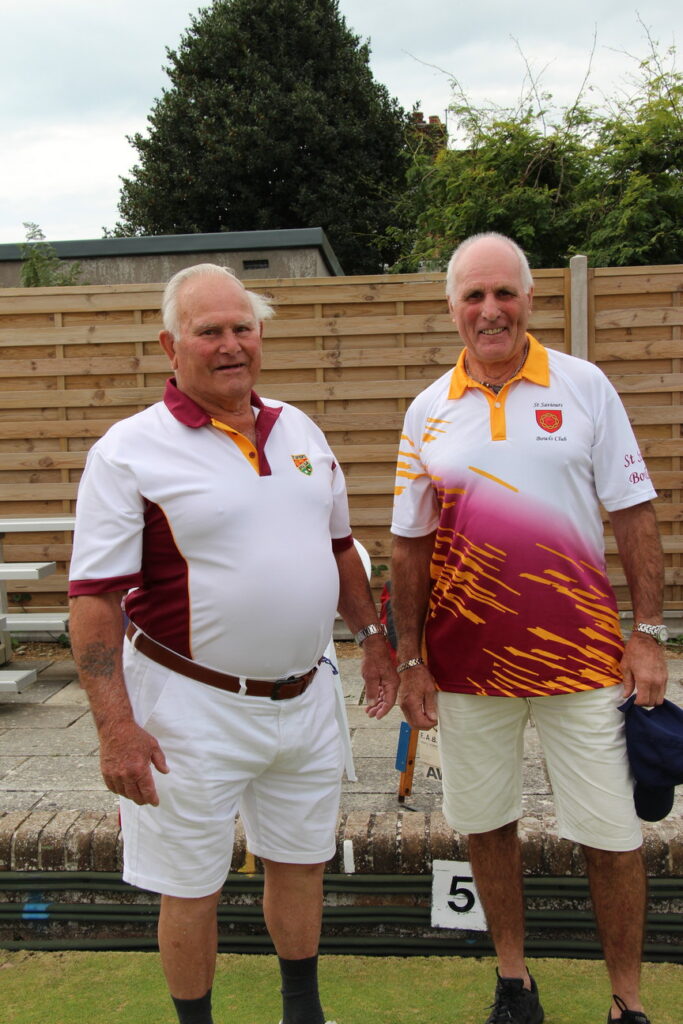 Men's Novice
John Richmond bt Michael de la Haye 21-9
Ladies' Novice
Katie Hubbard bt Christine Joshua 14-13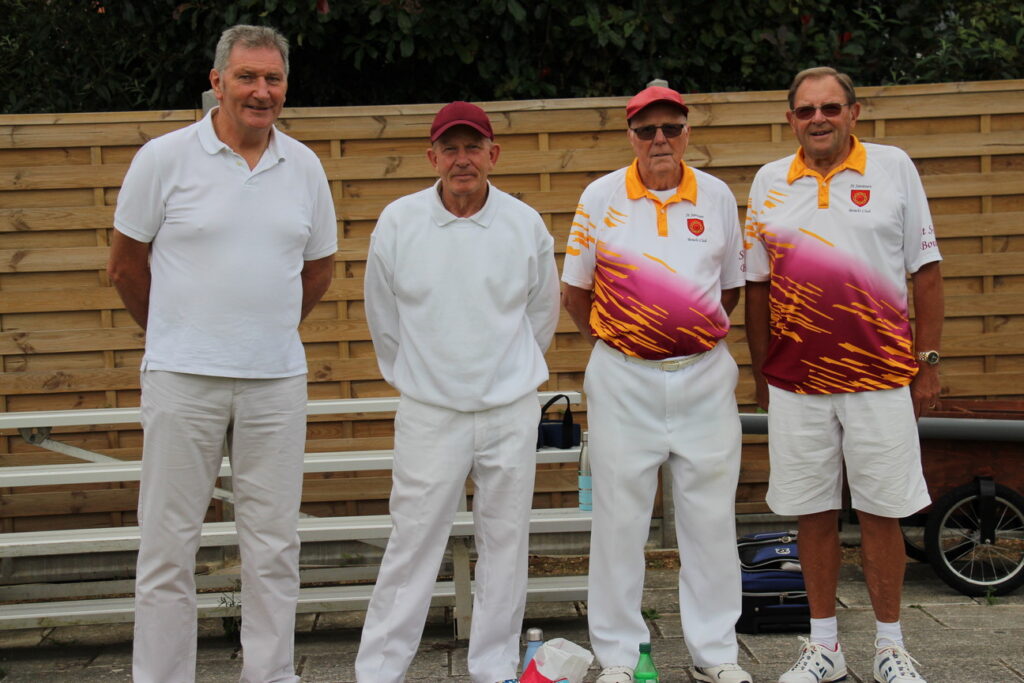 Select Pairs
Robert le Corre and Mike Everingham bt Clarrie Noel and Jack Braid 18-8
Mixed Select Pairs
Scott Livingston and Anne Richardson bt Maggie Jeanne and John le Goff 18-17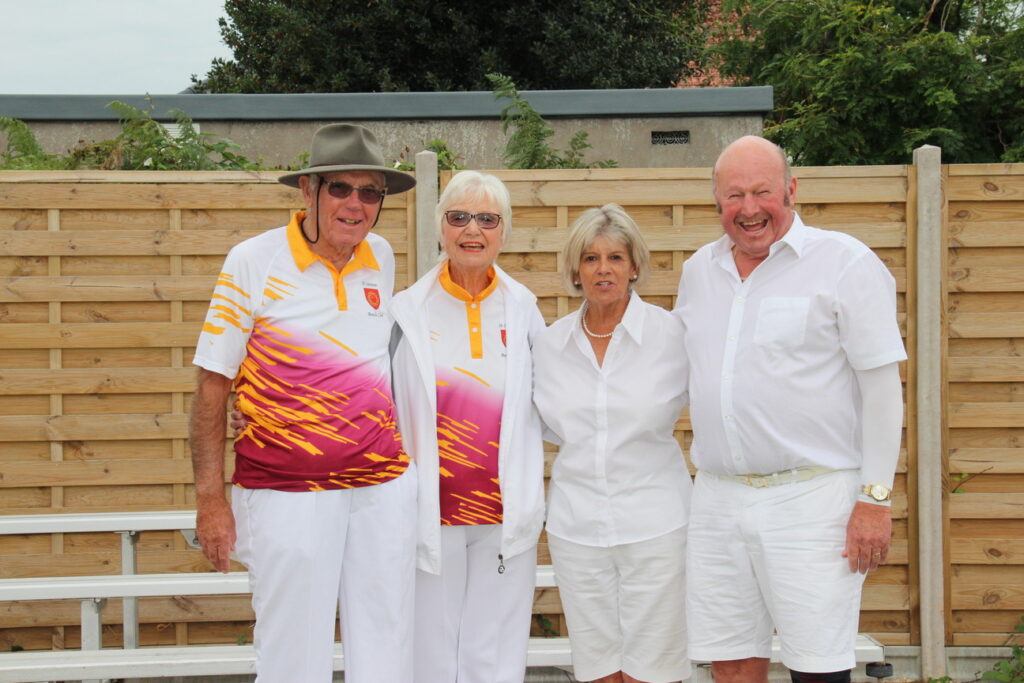 Married Pairs
Olive and Kevin Crowhurst bt Anne and Mervyn Richardson 18-9
Senior Citizen Pairs
Carole Derrien and Fred Jeanne bt Henry Picot and John le Goff 23-13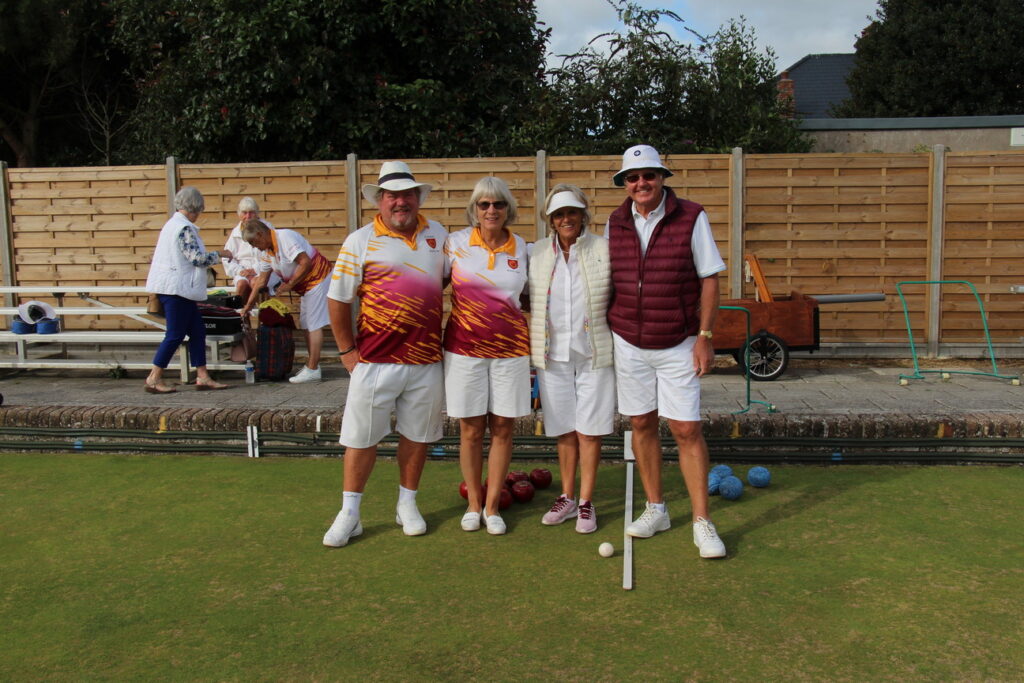 Ladies Choice
Maggie Jeanne and Graeme Le Monnier bt Anne Richardson and Brian Bisson 18-11
Drawn Triples
Fred Jeanne, Gill Ingram, Marie Jacques bt David Black, Bill Blampied, Yvonne Noel  21-17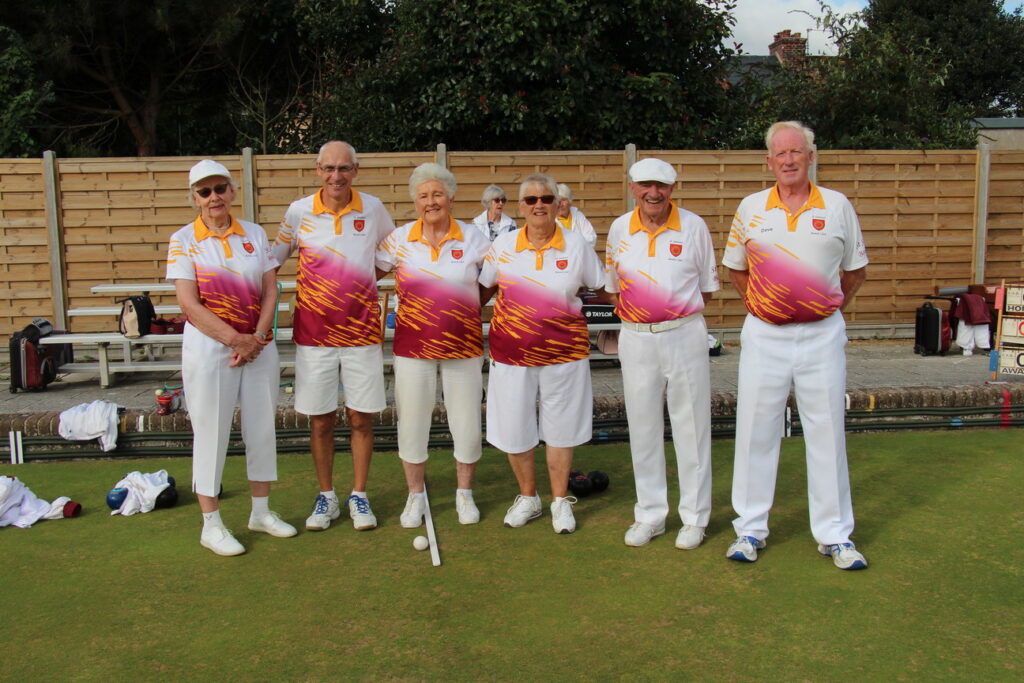 Men's Pairs
David Ingram and Jack Braid bt Peter Ascroft and Richard Woodhouse 26-12